Global Leaders in Fungal Technology
Specializing in fungal based solid substrate fermentation solutions
Producer of mycelial based products specializing in the concentration of fungal spores and secondary metabolites for use in a variety of applications.
Throughout time, humans have lived a largely symbiotic existence with fungi.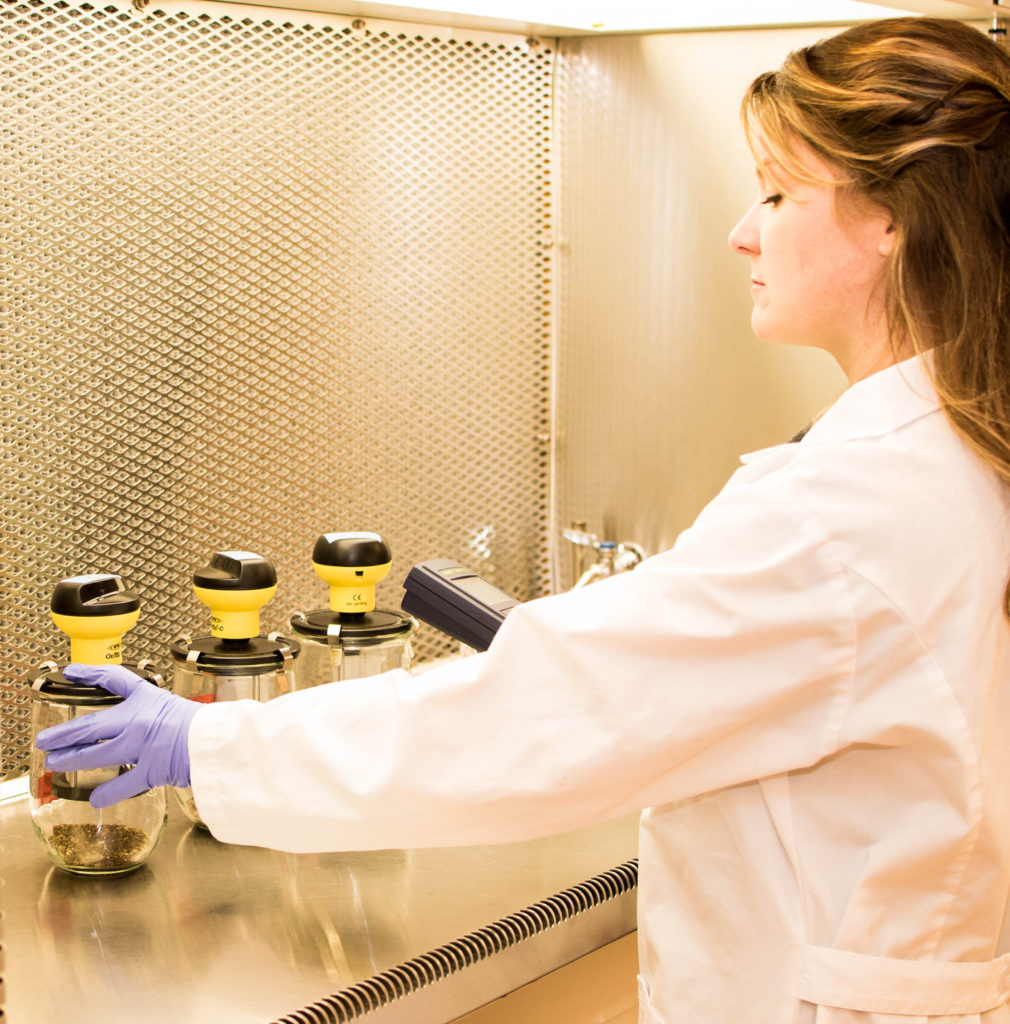 We are surrounded by fungi in various forms, and even though we can't always see them, they are everywhere. The earth's original world-wide-web, fungi grow on and under the soil we walk on, in the trees, in the water, in the air, on us and even inside us!
Over time, we learned how to use the beneficial properties of fungi to make our lives better; harnessing the fermentation processes of yeast to make beer and wine, then cheese and bread, and eventually discovering that molds can be used to create medicines such as antibiotics.
Today, we are forging new relationships with fungi – not only to feed us, but to clothe us, provide housing, and improve health.
Fungal products are currently being used to make medicines and nutritional supplements for human health, feed additives for farm animals, insecticides to protect crops, green alternatives to fabric and leather, packaging materials to replace environmentally harmful products like styrofoam, and even construction materials, such as mycelial building blocks and insulation.
Fungi are also being used to clean up oil and toxic chemical spills, nuclear waste, and some can even break down plastic!
We have only just begun to realize the possibilities in our relationship with fungi!
Sylvan Bio seeks to work side-by-side with our customers at the forefront of scientific discovery.
Interested in learning more?