Fungi are one of the most ancient and prolific multi-cellular organisms on Earth; their mycelium lines the planet and has a symbiotic relationship with every living thing.  Fungal mycelium is a chameleon-like substance that has immense potential in a wide variety of applications.
Mycelium breaks down leaf litter and organic materials that would otherwise remain long term in the environment; it also biodegrades polyurethane plastic, oil spills, toxic chemicals, and even radioactive wastes!  Mycelium can also be used to build things up; food, fabric, furniture, packaging materials, insulation and building blocks for structures.
We have only just begun to realize the potential of our relationship with fungi, and even though our knowledge is growing daily, we still have much to discover.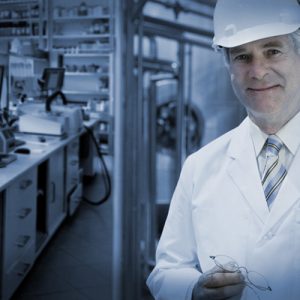 Scientific research and product development are the cornerstones of Sylvan Bio's business. With research facilities in the United States, France and China, our world-class scientists and laboratory technicians form a cohesive global team.
We excel in product development, using state-of-the-art laboratories and small-scale processing equipment to test products in the initial phase. When development is complete, large-scale capabilities for commercial production are employed.
Our advanced R&D facilities allow Sylvan Bio to stay ahead of its competition by innovating and introducing new products, as well as improving the existing product portfolio.
    Research is concentrated in the following areas:
Ensuring the stability and reliability of established cultures
Providing technical and regulatory support for our customers
Development of innovative new products with our commercial partners
Improving the reliability and efficiency of Sylvan Bio's production technology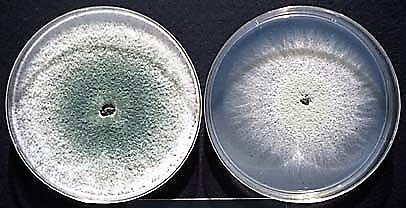 Precision fermentation processes for industry are the foundation of our business.  Scientists and technicians work closely with customers to determine their needs. Then, using the latest cutting-edge technology combined with an extensive background in traditional techniques, provide unique solutions.
Our research scientists have curated strains that contain the most favorable characteristics and ensure that the fermentation process produces the highest yield possible.  
Sylvan Bio's proprietary production technologies result in fermentation under controlled environmental conditions, eliminating contamination and ensuring the integrity of every batch.  A closely controlled production environment also allows the flexibility to process different products as new strains, carriers, and formulations are developed.
The advantage of our proprietary production technology is the delivery of a high quality, consistent product with minimal batch to batch variation.  Sylvan Bio has the capability to produce small sample batches during the product development stage, which can then be scaled up to full production batches when the product has been perfected.  Comprehensive tracking of each product and batch ensures traceability and transparency for customers.
With production capability in eight countries, Sylvan Bio is well positioned globally to meet and exceed customer expectations.
Sylvan Bio's dedicated quality assurance teams are responsible for continually testing and verifying the integrity of its products.  Every mother culture and batch of inoculum is tested before, during, and after production of the final product.  The quality assurance program uses the collective expertise of our production, research and technical service teams to provide a fully traceable product.
Customers can expect that the products they purchase have been evaluated using one of the most comprehensive quality assurance programs available, thereby delivering reliable and predictable results. 

Sylvan Bio has developed a proprietary system for inoculum production which further safeguards the integrity of its products.  We operate multiple inoculum centers which function independently from the production facilities.
Fully traceable systems ensure that inoculum batches and strain series are delivered in strict accordance with Good Manufacturing Practices (GMP).
Partnerships & Collaborations:
Sylvan values our ongoing partnerships with commercial, institutional and university research facilities around the world. These partnerships enable us to be at the forefront of new research developments.
Research institutes we collaborate with include:
Wageningen University Research, Netherlands
Fujian Institute for Edible Fungi, China
Southern Cross University, Australia
University of Sydney, Australia
University of Athens, Greece
The Pennsylvania State University, USA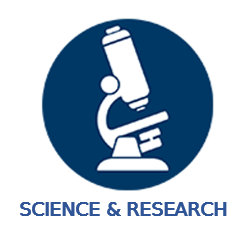 Interested in learning more?