Since 1998, Sylvan Bio has produced Red Yeast Rice for the
dietary supplement industry that is exclusively grown and
processed right here in the United states.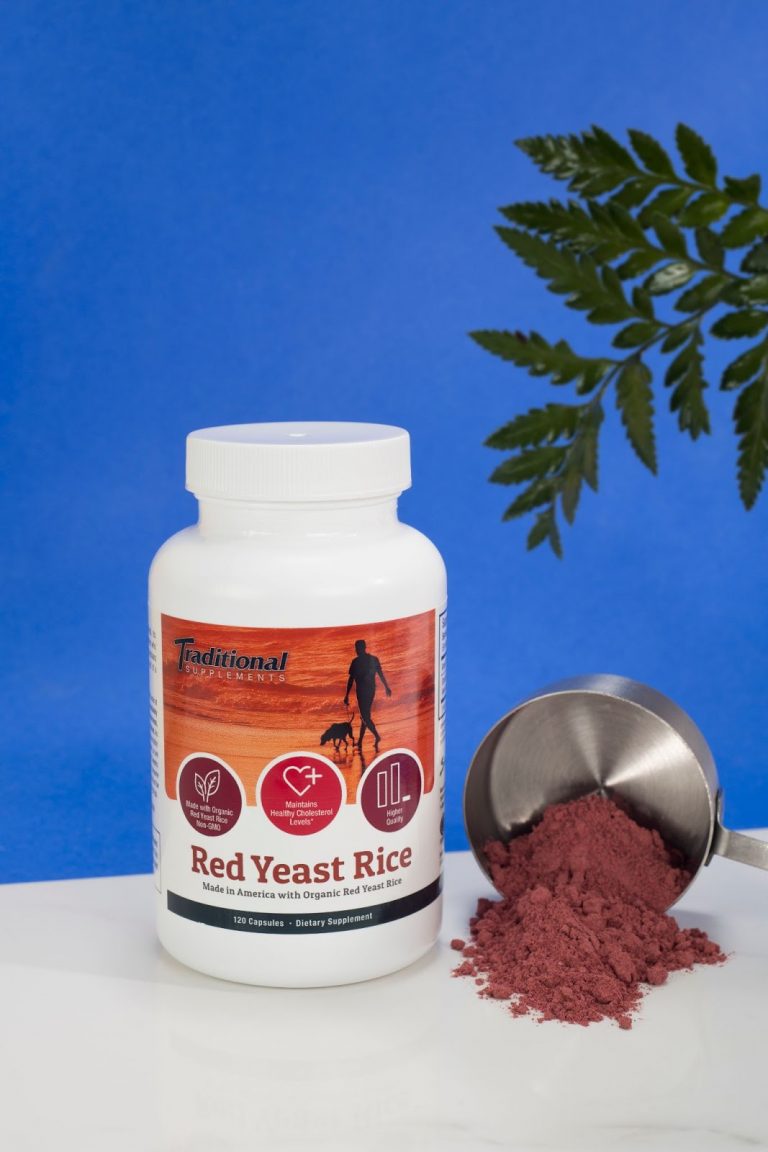 Red yeast rice is made by fermenting a natural yeast, Monascus purpureus, on rice.
Monascus purpureus has been used for centuries by Eastern cultures as a food dye and flavoring.
In Traditional Chinese Medicine Monascus purpureus is used as a digestive aid and to revitalize blood circulation.
More recently, red yeast rice has been found to hold properties beneficial to maintaining healthy cholesterol levels.*
Sylvan employs traditional fermentation methods in a unique, sterile, state-of-the-art production facility to make red yeast rice.
Every batch is quality assured through rigorous testing for potency and consistency, providing traceability throughout the production process.
Each batch is grown, processed and packaged from start to finish right here in the USA!
Sylvan Bio Red Yeast Rice product is:
Red Yeast Rice in bulk powder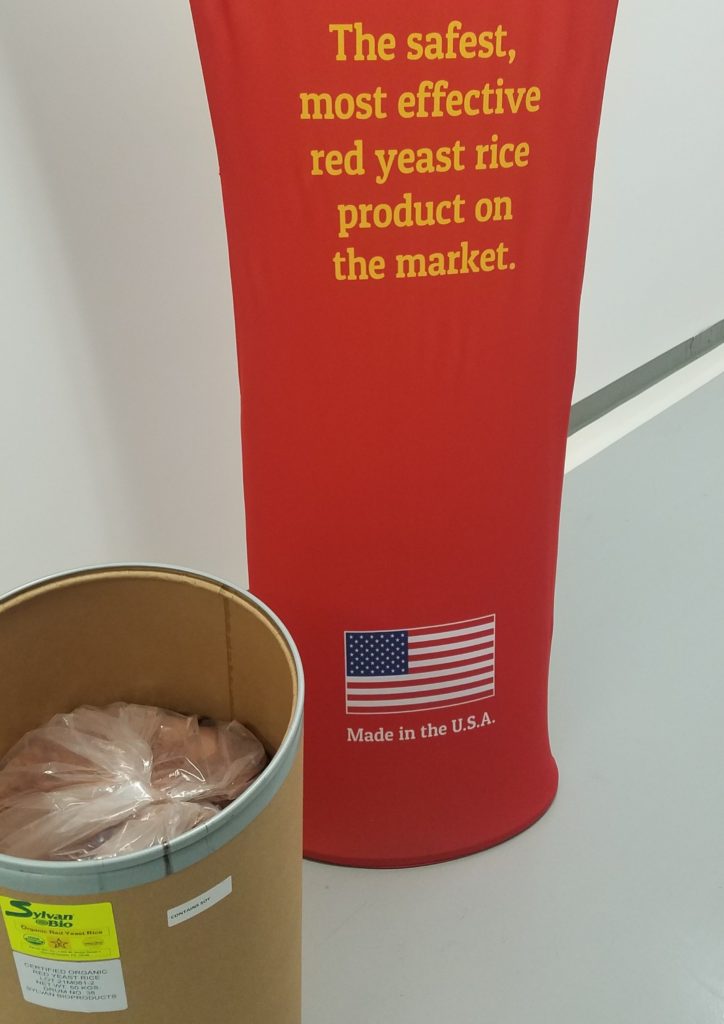 Sylvan supplies the following                Red Yeast Rice in bulk. 
Organic
Non-Organic
Non-allergen 
Product is available in 50kg drums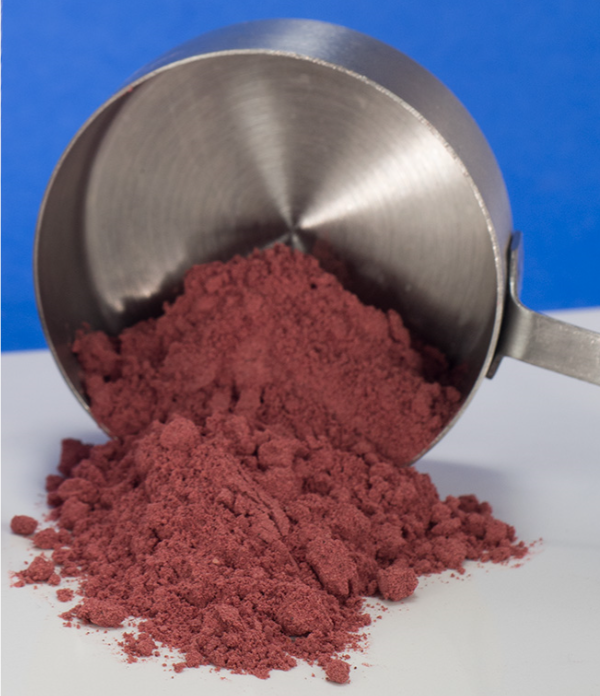 Certifications & Standards:
Agaricus blazei Murrill mushrooms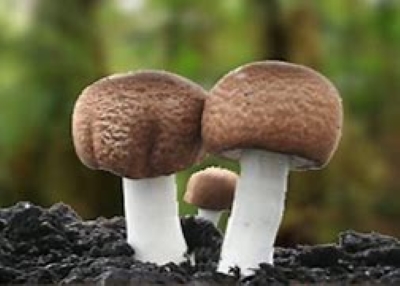 Agaricus blazei contains a unique mixture of bioactive compounds including β-glucans, ergothioneine and gamma-aminobutyric acid (GABA).  This fungus has been studied in both animal and humans for its immunomodulating activities.  Enhanced macrophage activity and the increased production of natural killer cells have been confirmed in both animals and humans. 
In addition, Agaricus blazei may play a role in decreasing anti-microbial resistance in farmed animals.
*These statements have not been evaluated by the Food and Drug Administration.
This product is not intended to diagnose, treat, cure, or prevent any disease.