Since 1998, the only makers of red yeast rice supplements exclusively grown, processed & bottled in the USA, then sold directly to consumers worldwide!
Finally, a red yeast rice you can trust!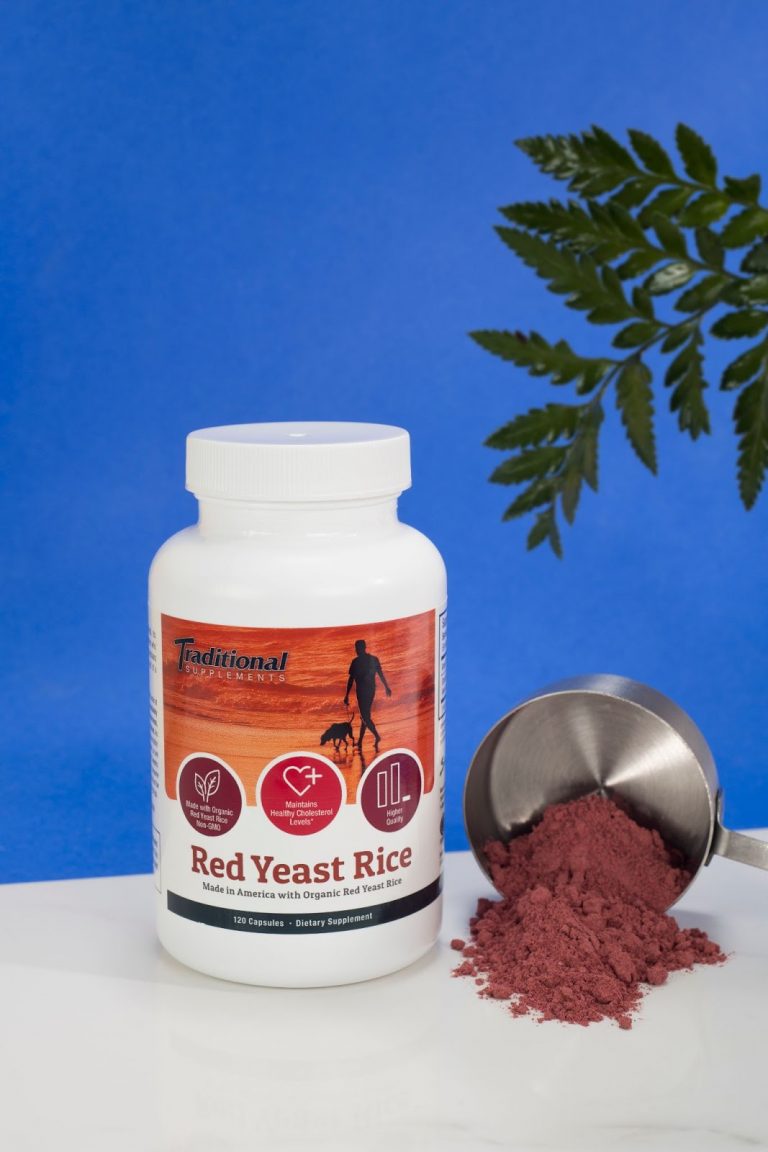 Red Yeast Rice is a fungal based product in which the pharmaceutical drug, Lovastatin, was derived. The scientific name for the fungus is Monascus purpureus and it has been used in Asia as a food colorant and preservative for more than 1,000 years. More recently it has found a niche as a dietary supplement used in the management of cardiovascular health by reducing cholesterol.
Learn more about Red Yeast Rice
Sylvan can provide Bottled and Bulk products.