Sylvan Bio, a division of Sylvan Inc., is a global leader in the production of mycelial based products utilizing proprietary solid substrate fermentation technology.  
We produce high value fungal based products for use in a wide variety of commercial and industrial applications.  Sylvan Bio's products are used in markets as diverse as dietary supplements, animal health, plant health, crop protection, and industrial applications.
As a recognized leader in fungal technology, Sylvan Bio's expertise is founded upon experience in: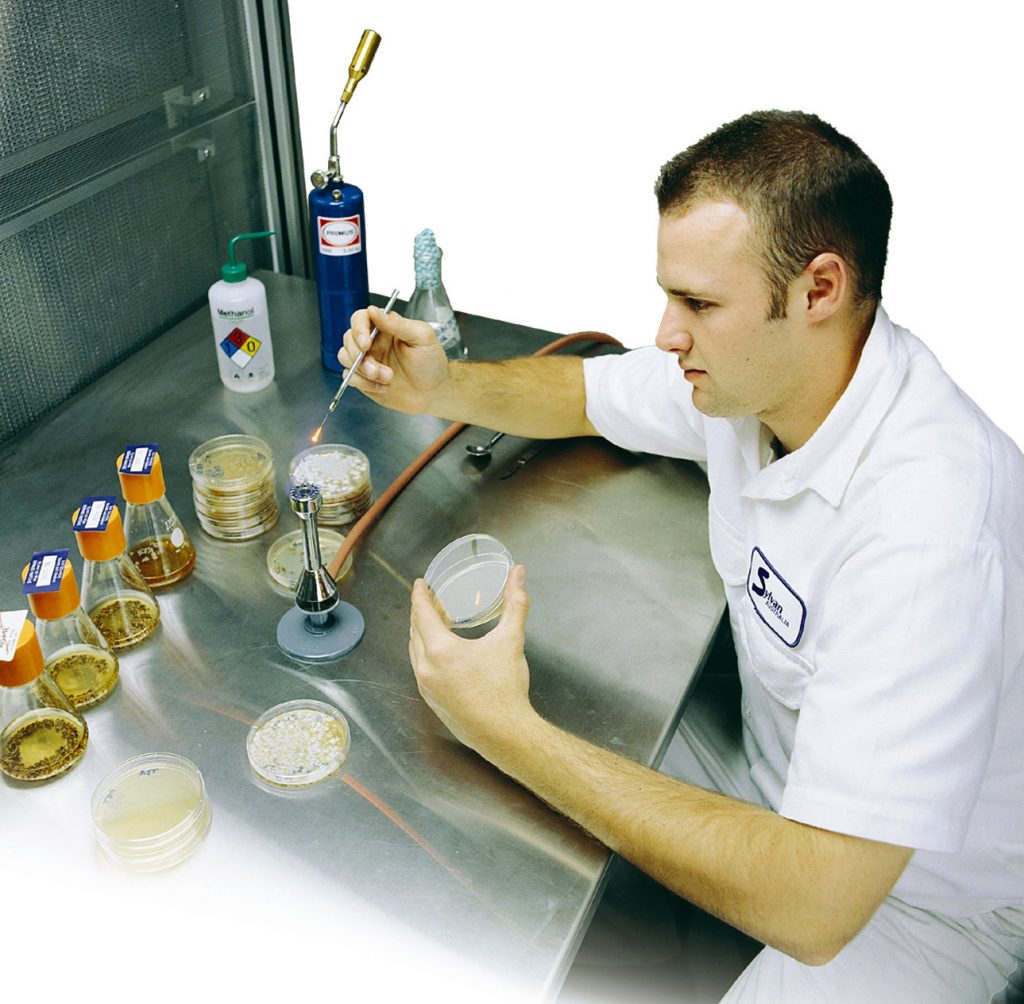 This unique blend of skills enables the company to manufacture products of exceptional quality and consistency.
With research and production facilities in North America, Europe and China, we are well positioned to address a wide spectrum of developmental and regulatory issues across the globe.
Sylvan Inc., Sylvan Bio's parent company, is a global leader in fungal technology and the largest producer and distributor of mushroom spawn (seed) worldwide.
Beginning almost a century ago as a leading producer of mushroom products, Sylvan Inc. draws upon decades of mycological expertise to provide customers with products designed to enhance the value of their crops.
Sylvan Inc. supports customers' success through significant investment in Quality Assurance, Research and Development, and state-of-the-art manufacturing plants and processing facilities.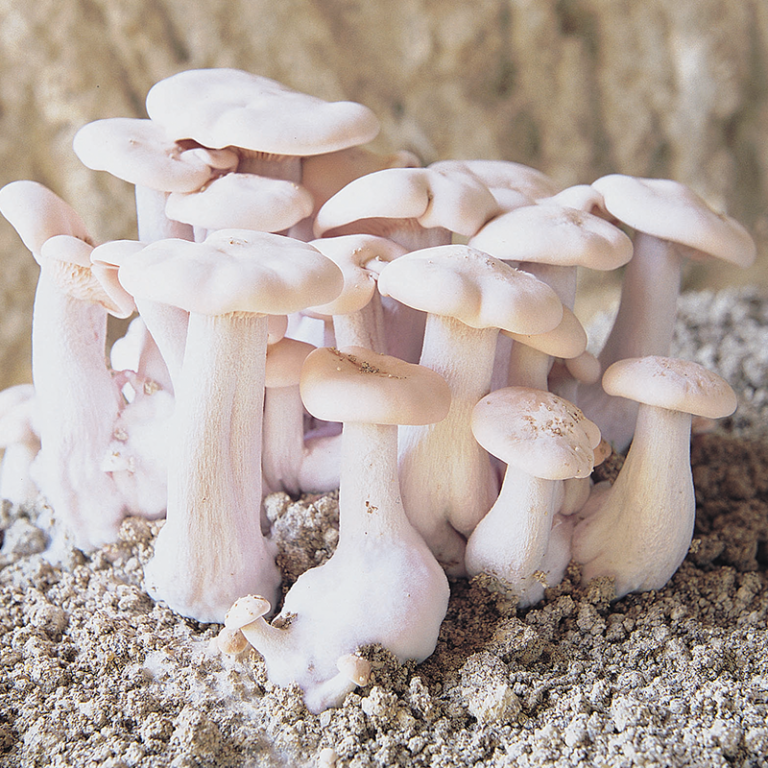 Interested in learning more?